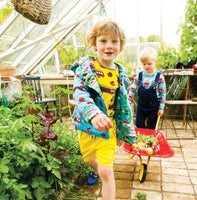 Jump laugh and play
We believe kids should be wearing fun and functional clothing. At Grasshopper we specialise in Scandinavian childrens wear and stock brands such as Småfolk, Mikk-line, Katvig, Didrikson and Molo.
Organic cotton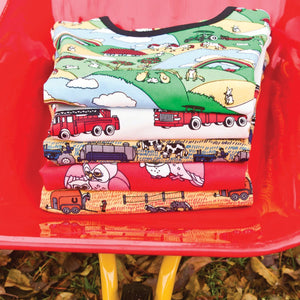 Great selection of Organic cotton for babies and kids
Organic can also be colourful. Grasshopper have fun prints that will be enjoyed by parents and children.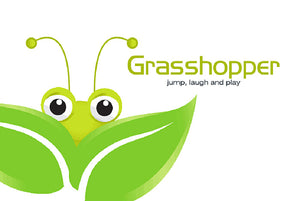 Grasshopper offer sustainable fashion for kids
Grasshopper offers high quality products from Scaninavian brands with precence and years of experience in childrens wear.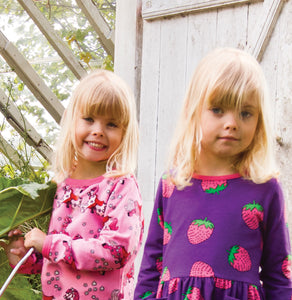 Småfolk Organic cotton range
Organic can be colourful with prints that children want to wear.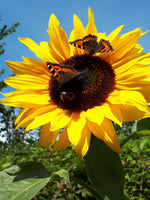 The power of flower
Grasshopper celebrates the love of nature, finding joy in a simple life and the freedom of play.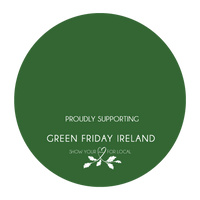 Show your love for Local
Grasshopper is proud to be part of the vibrant community of Clonakilty and West Cork. Let's all shop local and to help our communities stay as colourful and welcoming as they are.
Greetings
Grasshopper celebrate 10 years.
It has been an interesting and exciting journey to have a kids cloths shop here in West Cork Ireland. Coming from Norway 12 years ago I feel grateful for the warm welcome I got from the community here. It has been fun to dress your kids in functional and colourful Scandinavian design for the past 10 years. Met so many good people trough my work at Grasshopper, and got to know some of you really well over the years. I also got to see your kids grow up, it has been, and still is, such a pleasure.